UPCOMING EVENTS
There are no upcoming events.
PAST EVENTS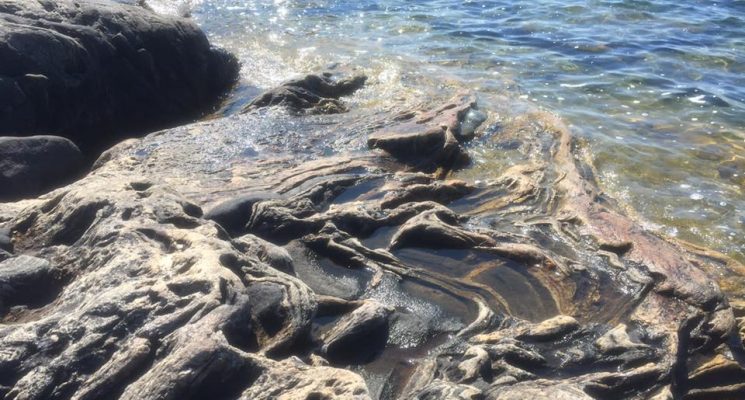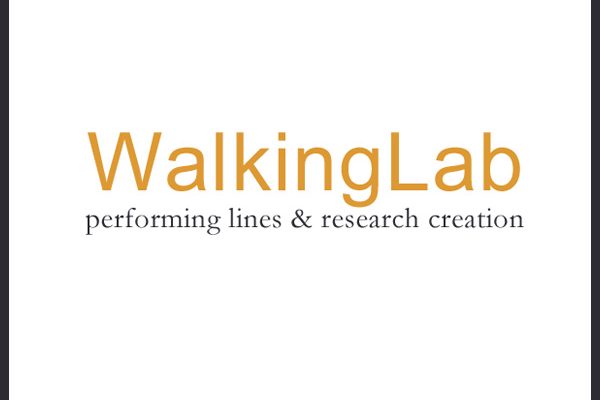 WalkingLab and artist Matt Prest have created The Warren Run. During the run, participants will race through a suburban obstacle course of people's driveways, backyards, fences and swimming pools in a residential section of Marrickville known as 'The Warren'.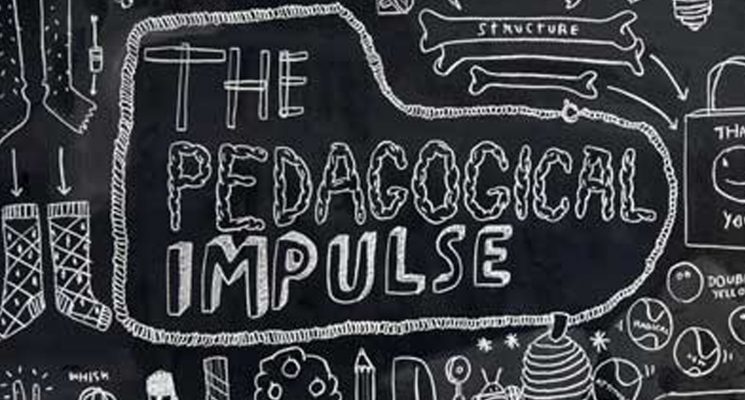 Gender and Cultural Studies Seminar Series at University of Sydney
This presentation focuses on a 3-year multi-site research-creation project that took place in more than 12 schools in Toronto, Canada and documented at: www.thepedagogicalimpulse.com. The presentation will contribute to the growing field of scholarship on movement, particularly taking into consideration how movement fundamentally disturbs boundaries, complicates and disrupts established relations, multiplies and creates immanent connections, and produces the virtual.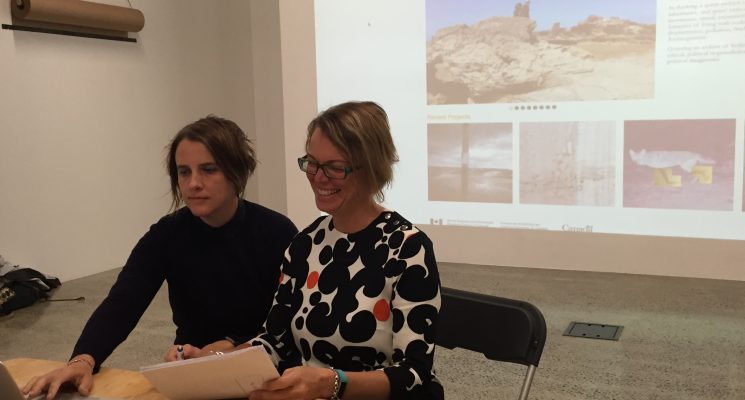 Stephanie Springgay and Sarah E. Truman will give a lecture at St. Paul Art Gallery, Auckland, NZ and discuss WalkingLab and walking methodologies that attend to transmateriality, affect, and Land.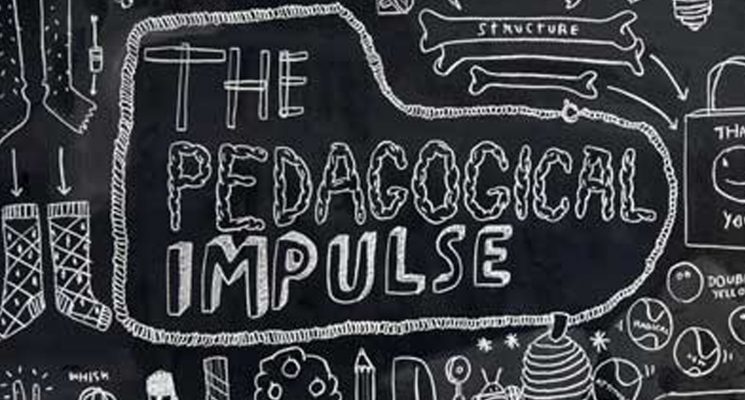 Stephanie Springgay will be discussing The Pedagogical Impulse examining affective pedagogies, swarming, and the more-than-human.
The Ped­a­gog­i­cal Impulse is a research-creation project at the inter­sec­tions between social prac­tice, knowl­edge pro­duc­tion, ped­a­gogy, and "school."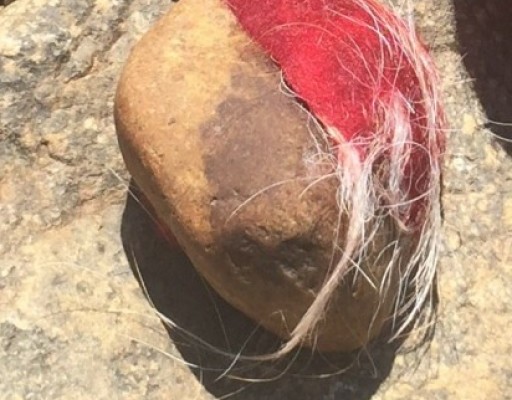 Two days of propositions, "conceptual speed dating," discussions, and movement that will engage with Affect, Difference and Fugitive Mobilization.
Presentations:
Wednesday:
Sarah Cefai
Astrida Neimanis (with Kay Rozynski)
Mindy Blaise and Affrica Taylor
Thursday
Stephanie Springgay, Lone Bertelsen, Andrew Murphie, Kal Gulson & Sarah E. Truman
Anna Hickey-Moody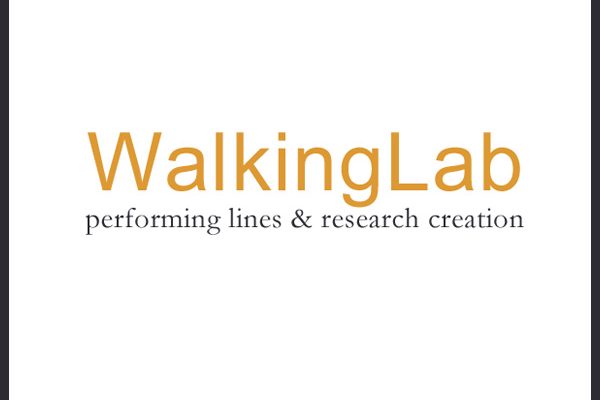 WalkingLab is running a two-day symposium in Sydney, Australia. The symposium offers experiential opportunities for scholars to participate in two walking excursions designed to activate our senses: a food tour and a food forage.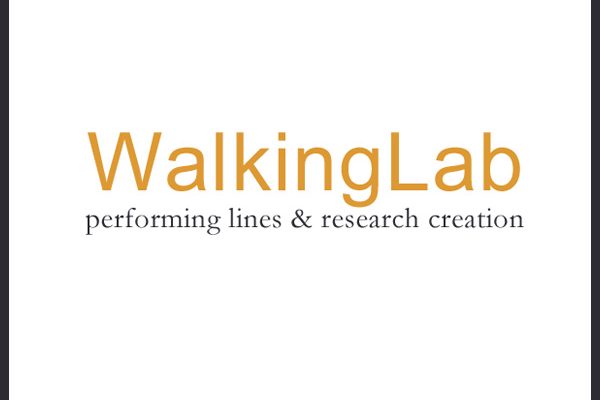 Join WalkingLab and artist Rebecca Conroy have created Walking to Laundromat, an audio walk that combines mindfulness practice with doing the laundry in an attempt to explain the interconnections between service economy, emotional capital, and affective labour from the perspective of the artists exceptional labouring body.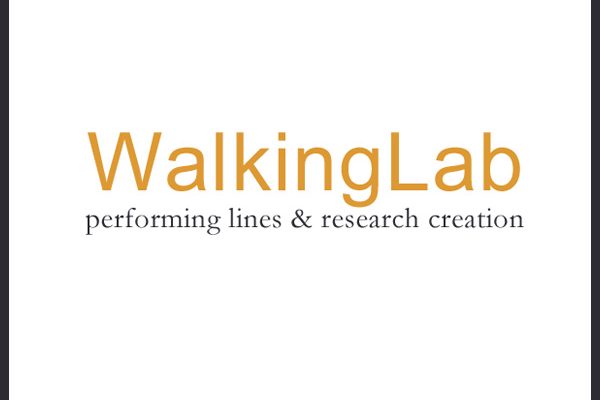 This one-day forum on live art, social and community practice is focused on interrogating methodologies of practice with a particular emphasis on pedagogies of not knowing, ethics of participation, and issues of colonization, climate, and place.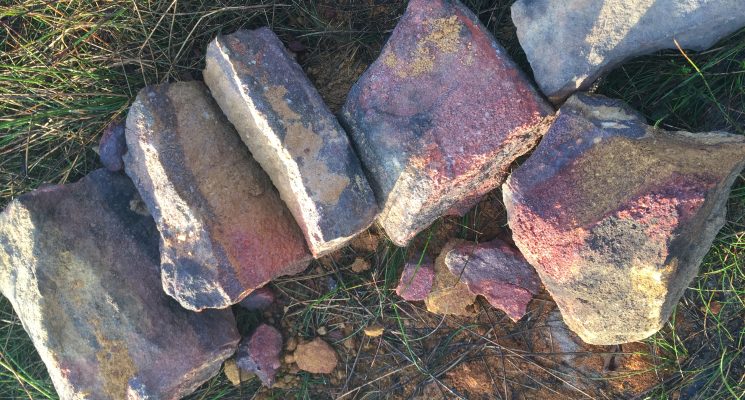 Stephanie Springgay will be delivering a lecture at Western Sydney University Australia, Sydney Australia.
The lecture will focus on a series of research-creation projects and more than human research methodologies.